There is nothing more annoying than losing your car keys or having them stolen, especially when traveling. But it doesn't have to spoil your day if you know your options and what to expect when calling for a replacement. Before contacting someone for help be sure you are prepared. Write down the Vehicle Identification Number (VIN) of your car, found on your car registration, the inside of your car windshield on the driver's side, the rear wheel well, the front of the engine block, in the trunk or door jamb, or on the frame of the car between the carburetor and windshield washer. Also, have the make, model and year of your vehicle handy. Once you have all of the pertinent information, there are a few replacement options you can confidently pursue.
Call A Local Dealership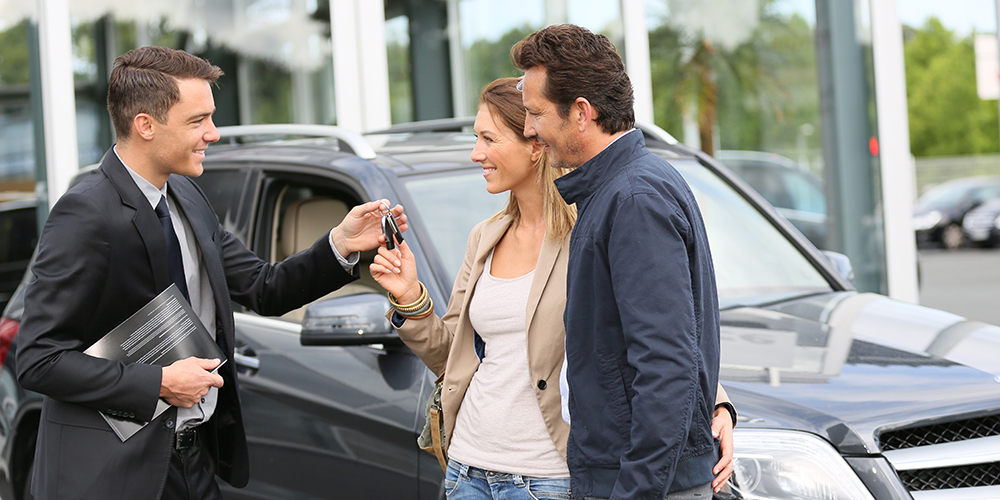 A dealership will have the right machinery to make a new key for you. The cost will depend on the year, make, model and type of key. If you have an anti-theft transponder key, the dealer will connect a machine to your car's onboard diagnostics port and erase the old key information and program a new transponder key with new coding information. Unlike a permanently lost car key, which can be replaced, a stolen car key requires a new lock for the car in addition to a new key. Either way, this means that you have to get the car to the dealership and towing can be an extra added expense if you don't have a Roadside Assistance service. Something to consider when weighing the cost of your options. It may mean choosing which is more important at the moment, time or money. If you have a very new or high-end vehicle that has a key that can only be replaced by the distributor or manufacturer, you may be able to get a discount through your warranty. Visit a dealership with your car's information, a valid photo ID and any other sets of keys as they will be rendered useless until the new one is programmed.
Call A Locksmith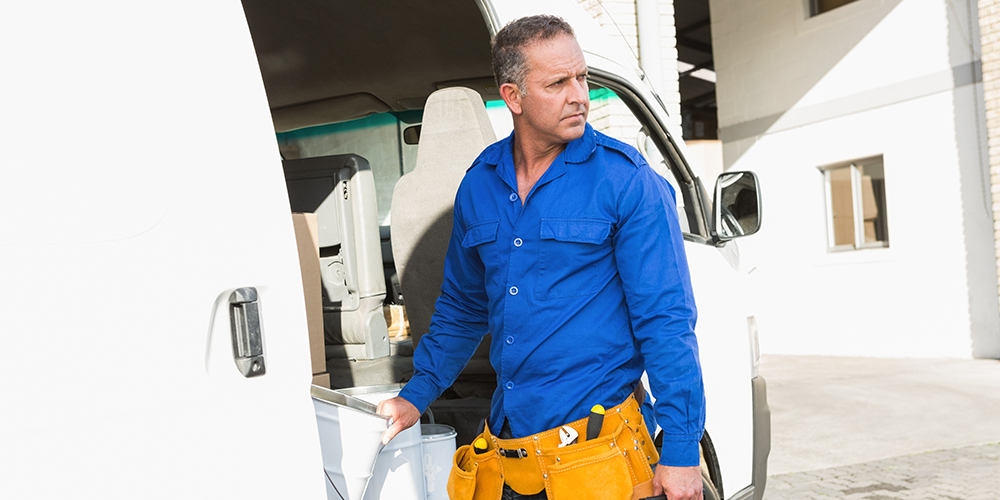 If you're in a pinch and need your car key replacement right away, a locksmith may be your best option. This is especially useful if you find yourself in one of many car lockout scenarios. Automotive locksmiths also have the corresponding machinery to make a key for you. A mobile locksmith can even come out to the vehicle, open the car and if necessary, and make a key for you. Keep in mind that each step of the service has a separate charge. The older your vehicle the better the odds that a locksmith will be able to help you as some are not equipped to make newer keys. If you lost a key fob, a good locksmith will be able to make a new one. They should be able to reprogram the replacement key fob as well, though your owner's manual should also have instructions on how to do it. Bring any other key fobs as none of them will work until a new key is programmed.
Online Key Replacement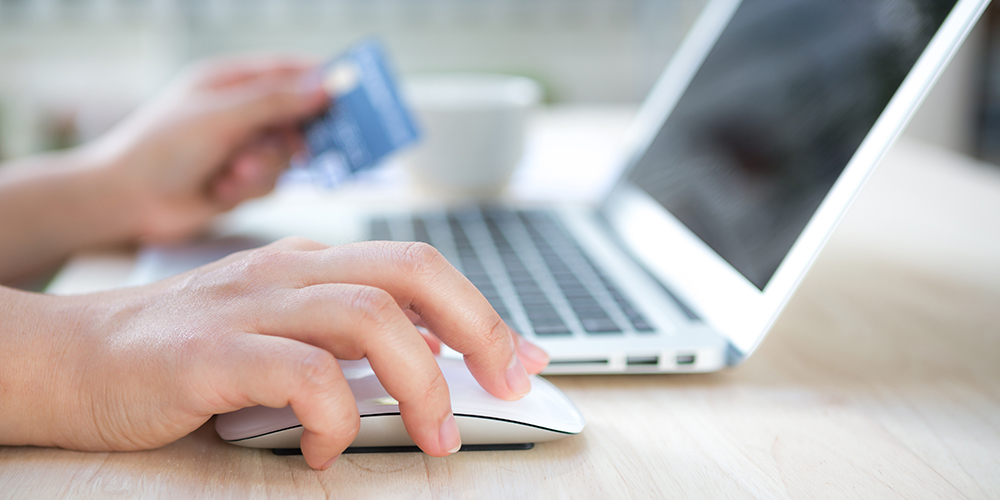 These services are able to cut keys based on the VIN number you provide to them. You can order right online and have the replacement key within days and possibly even rushed overnight for a premium fee. This can still end up being the least expensive option. Once you receive the key you can program it to your car without a technician. The instructions are usually included with the new key but you may also refer to your car owner's manual for step by step instructions. Depending on the car, reprogramming usually involves opening and closing the doors and/or turning lights and other electronics on and off.
Being prepared for losing your keys or having them stolen can really help you get back on track with minimal interruption. Though this can be a time waster and costly mistake, it will be a lesson well learned to prepare for any future key mishaps you may encounter.